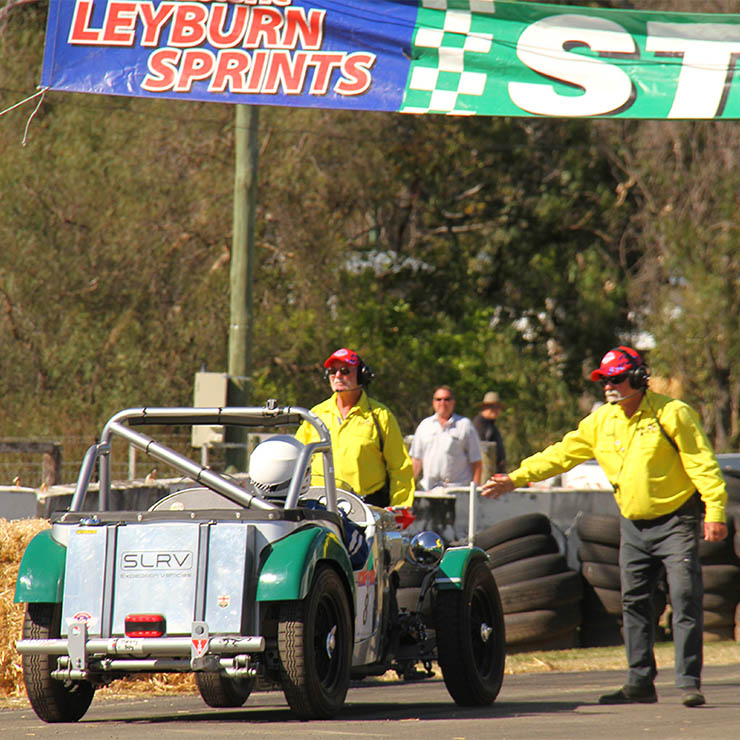 The 2021 Commonwealth census put Leyburn's population at 566 people, but there were times when many more found their way to this village 220 kms west of Brisbane.
The locality's first white settler, in the 1840s, was said to be William Gray. His daughter Jane and her husband Henry Kirby gave it the name Leyburn, after a town in Yorkshire, England.
The site for Leyburn, Queensland, was surveyed in November 1852. Henry Kirby and another man named Collins (no relation to Mike and Ann Collins) applied in 1854 for the licence of the Travellers' Home Inn, then in 1858 James Murray erected his Coffee Room Inn and Boarding House.
This became known later as the Granall Residence and remains in surprisingly good condition in Macintyre Street, opposite the 1863-licensed Royal Hotel. This property is now owned by Kyran and Janet Sprott, who are proud to preserve and showcase the history of this important feature of Leyburn.
The Royal and many other establishments were built to service a bustling gold-mining community during the 1860s, until most of the hopefuls decamped for Gympie, north of Brisbane.
Leyburn's post office and police station opened in 1861, the State school in 1862, the Royal Hotel Leyburn in 1863, St Augustine's Anglican Church in 1871.
Farming and timber-getting mostly occupied residents for the next 80 years. And then the second world war came to put Leyburn on the map forever.
About five kms north of the township, authorities in early 1943 built a 2100 metre airstrip for the US Army Air Force. Intended originally as a base for Liberator heavy bombers in the event of Japanese invasion, the aerodrome eventually saw flights depart on secret reconnaissance missions to south-east Asia. The 21 Squadron, 23 Squadron and 99 Squadron also used the strip and Wirraway training and general purpose aircraft were a common sight in local skies.
At times until it was abandoned in 1945, the Leyburn airfield hosted up to 1300 personnel, but it was to get a massive, one-off boost when the two runways and linking roads were used for the 1949 Australian Grand Prix.
Contemporary reports said 30,000 people attended the race on 18 September and saw John Crouch win in a French Delahaye. The Toowoomba Auto Club staged more races in the early 1950s, when future world champion Jack Brabham was a competitor in his famous ReDex Special.
Today, plaques on Macquarie Drive commemorate the grand prix and the wartime activities, while more obvious reminders are the names on local roads – Delahaye Drive, Wirraway Avenue and Liberator Place – and Liberator Park on the entrance to town.
Finally, the footy connection. With Rugby League enjoying an obsessional following throughout regional Queensland, former Broncos captain and State of Origin and Australian representative Shane Webcke is one of Leyburn's favourite sons.
His reputation as one of the world's greatest players of his era has continued to bring attention to Leyburn, where he was once the publican and still has farming interests. In 2022, Shane joined the Historic Leyburn Sprints committee, as he is so passionate about the town that he wanted to broaden his support.
Leyburn, a little country town with a big and fascinating story.