Swap the city hustle for a country getaway and let us show you how to live the good life in our backyard, just 90 minutes from Brisbane.
We have the perfect mix of breathtaking natural landscapes, immersive wine experiences, fresh local produce and exhilarating events celebrated across four distinct seasons.
Stomp your own grapes in award-winning wineries, tackle mountain peaks in World Heritage National Parks, discover an intriguing colonial past or watch a cowboy ride a bucking bull in Australia's Rodeo capital.
Our major towns of Warwick and Stanthorpe are both within an easy drive of the region's unique villages, with laid-back locals and warm country hospitality ready to welcome you.
Discover the delights of our region at your fingertips by downloading Council's free Southern Downs and Granite Belt Tourism App which features up-to-date information on attractions, accommodation, events, restaurants, wineries, travel tips and more.
As a unique point of interest, the app includes a quirky Dunny Dash Art Trail challenge that will have you chasing down public art around our region to add to your Dunny Roll!
For more ideas on how to explore the Southern Downs, head to southerndownsandgranitebelt.com.au.
Southern Downs – a great place to live work, play and stay.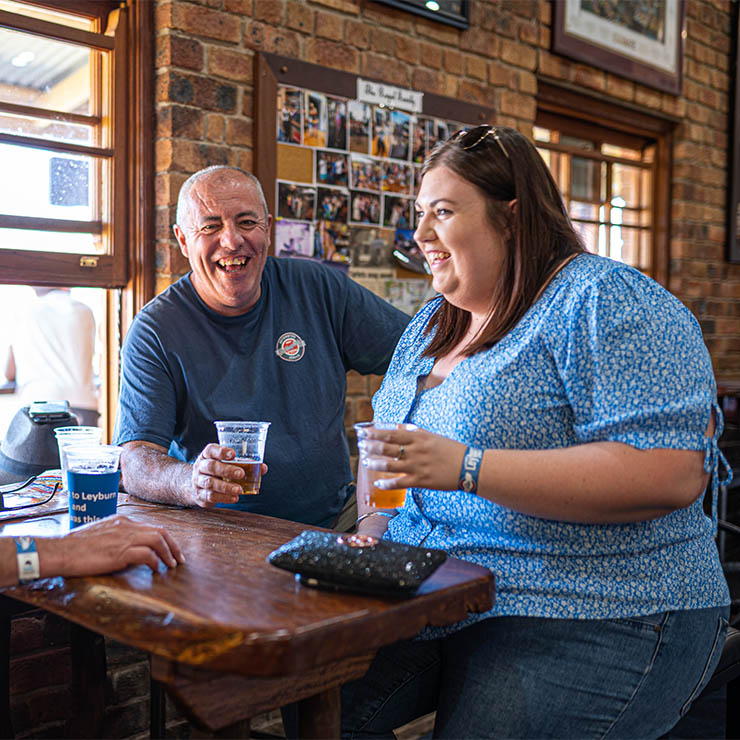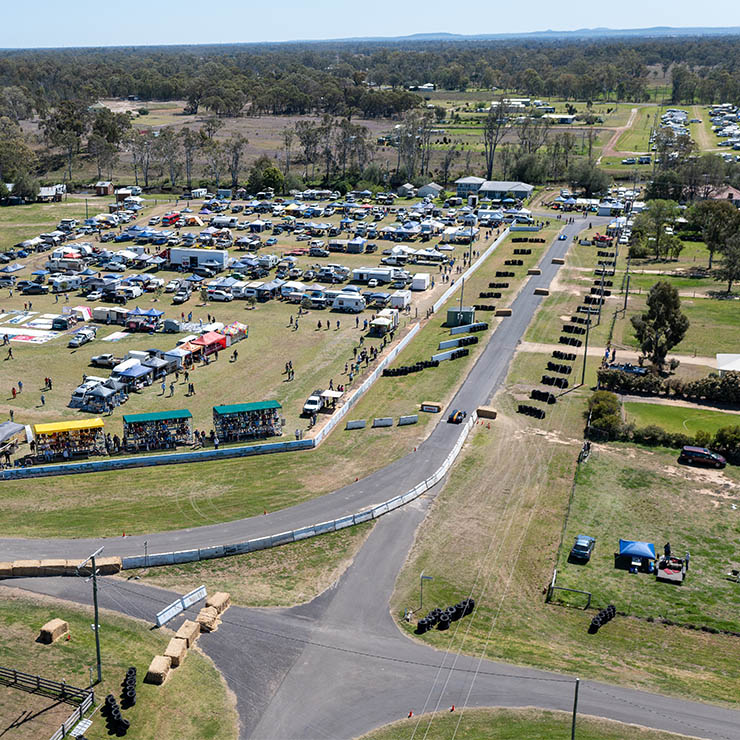 Drive The Sprints Route
THERE'S no better way to explore the glorious Southern Downs region than driving the Historic Leyburn Sprints Route.
The circular Sprints Route covers 137 kms and, driving anti-clockwise form Leyburn, takes in the localities of Karara, Thane, Leslie, Cunningham, Pratten and Old Talgai. It's good bitumen all the way and regular Sprints Route signs ensure you won't get lost.
There are plenty of highlights along the route, including Leyburn's Liberty Park, Leslie Dam and Reserve, gold fossicking at Thane and Pratten, Old Taglai homestead, which once was part of an 84,000 acre rural property.