Come and watch the races or enter your car in the fun!
Come down and see the core event of the weekend - the Historic Leyburn Sprints. Over 210 competitors take part in the sprints over Saturday and Sunday with cars of every decade, from the 1920's to modern-day.
Watch on from various vantage points as a wide variety of cars from over 50 categories make their way along the 1km track around the suburban streets of Leyburn.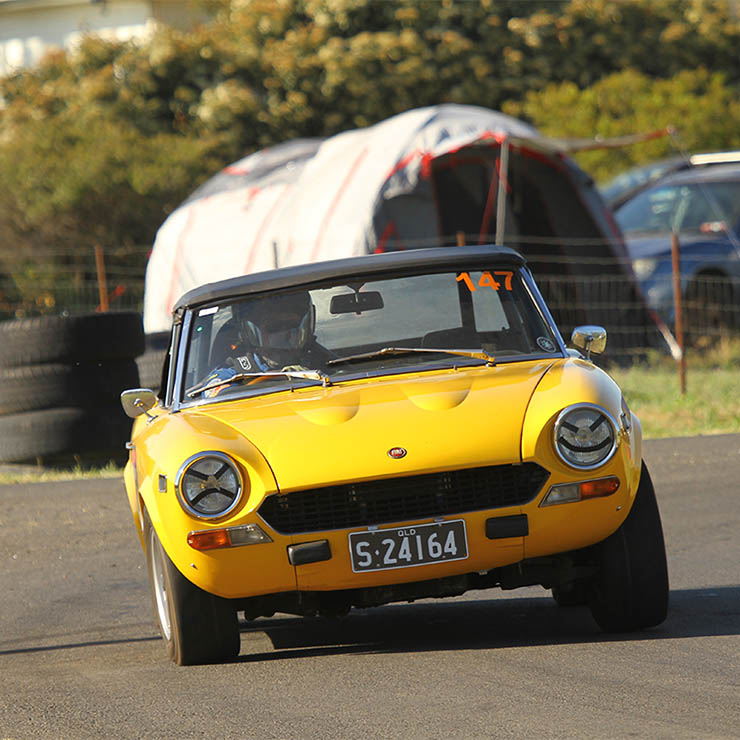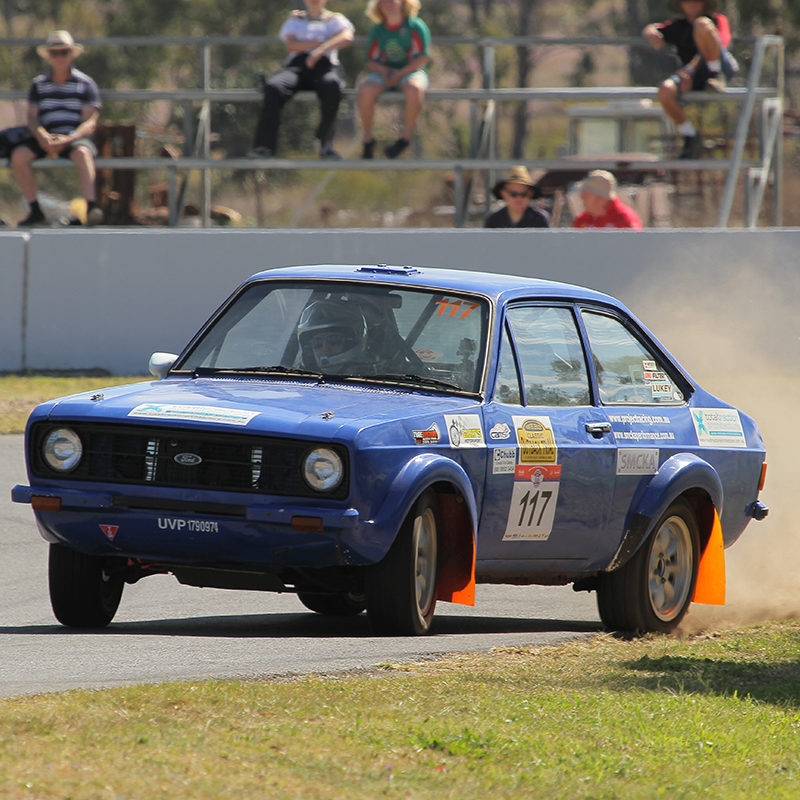 Every car gets the track to itself for the course of the sprint, with seven individual attempts at the track. The fastest of that motor vehicle's seven laps will be counted towards its final time.
With cars divided into a number of classes, the fastest of these categories will be presented with a trophy outside the historic 1863 Royal Hotel on Sunday afternoon.
When the cars are not competing, you and the whole family can take advantage of viewing the vehicles and meet the racers in the tents around the event.
Don't have a club membership?